If you're thinking of joining a gym, you've probably asked yourself the question: "Why should I join a gym?" After all, there are plenty of reasons why you might be hesitant about joining a gym, including money and time commitments, uncertainty about your workout goals, a lack of motivation to work out on your own, or simply a fear of the unknown. However, there are also many benefits to joining a gym – both physical and mental – so if you're on the fence about joining one, here are just a few good reasons to finally take the plunge.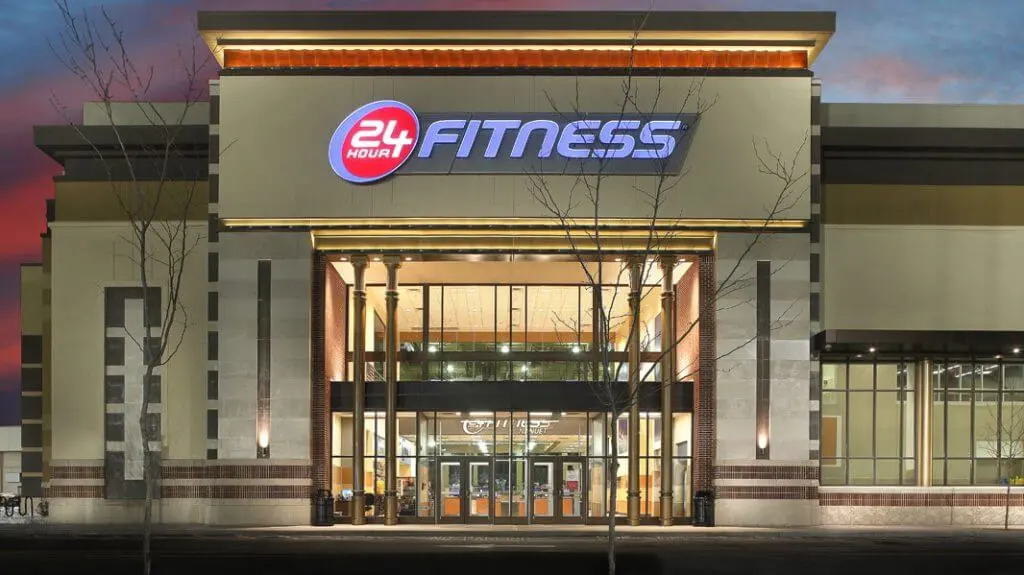 First of all, working out at a gym will allow you to get access to high-quality fitness equipment that you might not be able to afford on your own. Most gyms have treadmills, ellipticals, weight machines, and other types of exercise equipment that you can use to help you achieve your fitness goals. 24 Hour Fitness, for example, offers low monthly rates and features a wide range of gym equipment. When it comes to 24 Hour Fitness prices, the best way to find out more is to visit their website.
With a gym membership, you'll also have access to personal trainers who can help design an effective workout routine for you based on your specific fitness needs and goals.
Another advantage of joining a gym is that it allows you to stay motivated by working out with other people. When you have a gym membership, you're more likely to go to the gym regularly because you'll be surrounded by other people who are also working out. This can help keep you accountable and motivated to stick with your fitness routine to achieve your goals.
Finally, joining a gym can also be beneficial for your mental health. Many people find that working out regularly helps to reduce stress and improve their mood, which can help you feel better overall. If you're feeling stressed out or overwhelmed, taking the time to work out can help you feel calmer and more relaxed so that you can focus on other aspects of your life.
So as you can see, there are many good reasons to join a gym. Whether you're looking for high-quality fitness equipment, a personal trainer to help you reach your fitness goals, or just a way to stay motivated and feel better overall, joining a gym can be a great step in the right direction.