BBL (Brazilian Butt Lifting) is a cosmetic surgery that gives women a plump and well-rounded look on their glutes. Aesthetic, plastic, and reconstructive surgery specialist Surg. Murat Diyarbakirlioglu told us all about the operation, which is also known as the "Brazilian butt."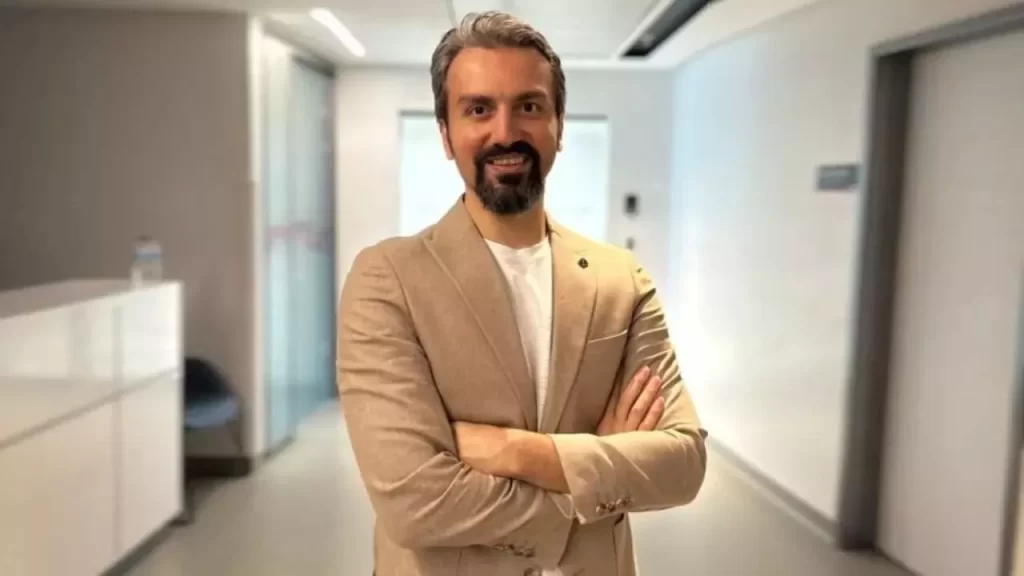 Aesthetic, plastic, and reconstructive surgery specialist Surg. Murat Diyarbakirlioglu responded to the question "What is gluteoplasty" as follows: "Gluteoplasty is an operation that targets to turn saggy, wide, and flat glutes into plump, lifted, and firm ones. Known as 'Brazilian Butt Lifting,' 'BBL,' and 'Brazilian Butt,' the operation is performed as liposuction, fat injection, implementation of a butt prosthesis, or a combination of these procedures. Gluteoplasty is a very popular operation, and it proves effective both in enhancing the current look of the butt and fixing it."
WHO CAN GET GLUTEOPLASTY?
Who can get gluteoplasty? Stating all those who have saggy, flat or wide butts and those who are not content with the shape of their butts can get the operation done, Surg. Murat Diyarbakirlioglu listed some essential points to bear in mind before undergoing the operation: "It is advised to those who smoke to quit smoking 2 weeks prior to the operation just like before any operation. Patients must inform their doctors about the medication they might be on. Patients may need to cut on or reschedule their intake of some medication, especially blood thinners. It is also important to eat as advised by the doctor. The operation is performed successfully as long as these precautions are taken pre-operation until patients' hospitalization."
WHAT IS DONE IN A BBL SURGERY?
Pointing out that the entire procedure is performed with general anesthesia, Surg. Murat Diyarbakıroğlu provided some insight into the operational process: "The operation usually lasts around 2 to 3 hours. First, liposuction is performed on the gluteal area to help shape the butt. The excess fat stored around the sacrum and where the butt is connected to the legs is removed to accentuate the butt lines. Further, depending on the volume desired in the area, the excess fat that has been removed both from the glutes and other parts of the body is used to increase the volume of the butt. In some cases, butt prosthesis may be used to help increase the volume as well."
POINTS TO KEEP IN MIND POST-OPERATION
Saying that patients are usually kept under a medical hold for a day in the hospital after the operation, Surg. Murat Diyarbakirlioglu pointed out there are some things the patients need to pay attention to post-operation: "Full body post-operation compression corsets are used to mitigate the post-operational pain and to support the butt. It is advised that patients use these corsets for 2 to 3 weeks. Patients can take showers after the second day. Patients should bear in mind that like all fat injected into the body, 30 to 40% of the fat injected into the butt melts. Not lifting weights and avoiding rapid movements contribute to the healing process."